Cooking Hemp Oil
Hemp oil for cold dishes, cooked seeds, rich in Omega 3-6-9,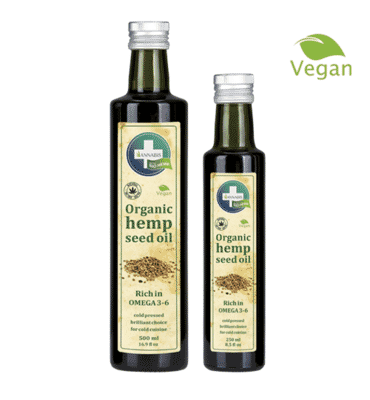 Regular price
€18.70
-5%
Price
€17.77
Hemp seed oil cold pressed 100% Organic quality, of course without THC The oil is characterized by its aroma, its green color is distinctive, and its slight taste of hazelnut. The ideal ratio of omega 3 and omega 6 responds to the natural needs of the human body. Hemp oil is also rich in vitamins, minerals, vegetable dyes and plant sterols. Many of...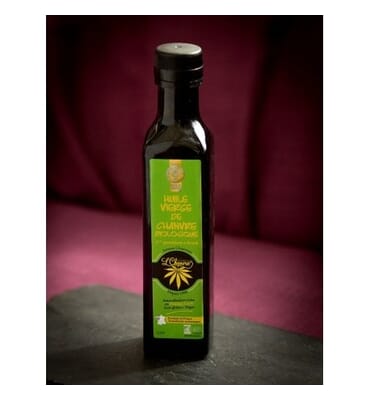 Virgin oil of organic hemp, cold-pressed. Available in 250 ml bottle.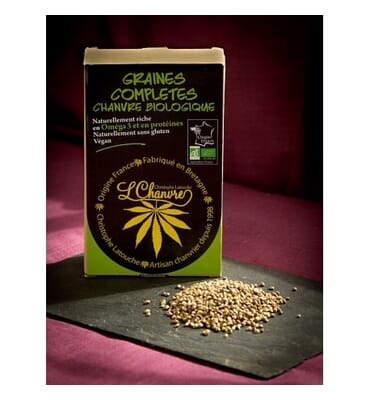 Seeds full of organic hemp, to make croustiller all your dishes. Bag of 250 g.