CBD - Vaporize - Solid / Flowers
Herbs are vapoted for a long time in herbal medicine (care by plants), flavors and relaxation to be tasted as steam.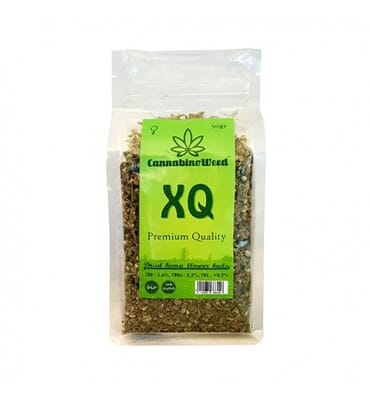 Hemp organic top quality (XQ) Rich in vitagènes, hemp CannabinoWeed contains a wide spectrum of cannabinoids, as well as resins, fats, waxes, fatty acids, proteins andessential oils. Be back soon in Different Weights...