List of products by brand Cibapet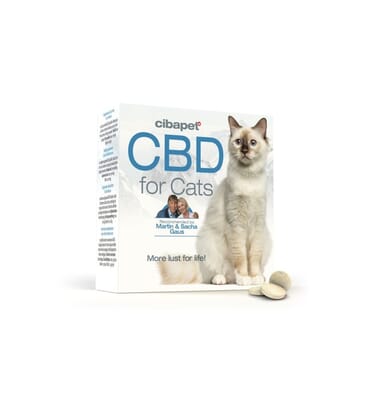 Oil CBD 4%, cats Cibapet strengthens the natural vigour of your cat, while soothing the symptoms of physical discomfort and emotional. Take the first step towards a better quality of life for your feline friend.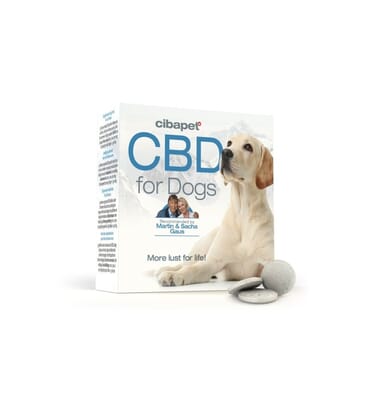 Let your dog of the properties of CBD (Cannabidiol) using the pellets of the brand Cibapet, specially formulated to meet the needs of our friends dogs !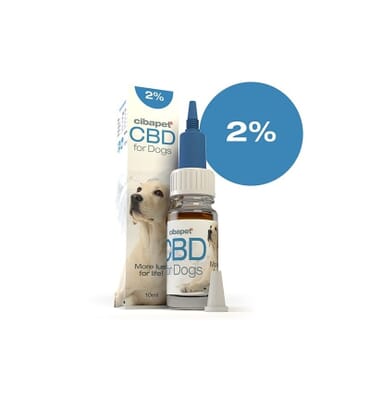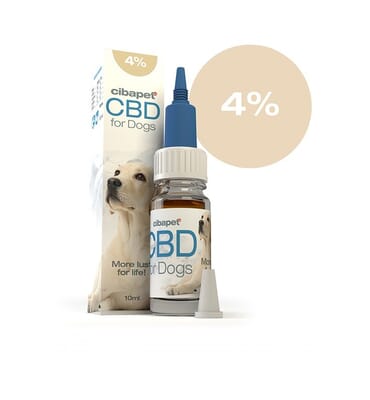 Theoil - CBD 2% Cibapet for small and 4% for the most Grand is the best way to relax and de-stress your friend to four legs. In addition, it contains vitamins and nutrients additional to soothe the sensitivity of your pet daily. FREE DELIVERY FOR ORDERS OVER 29.9€