List of products by brand Aspire
Aspire marque de e-cigarette orientée CBD...
Aspire marque de e-cigarette orientée CBD...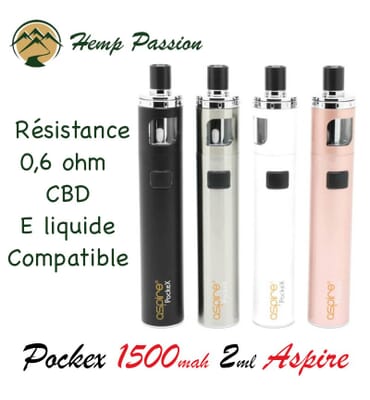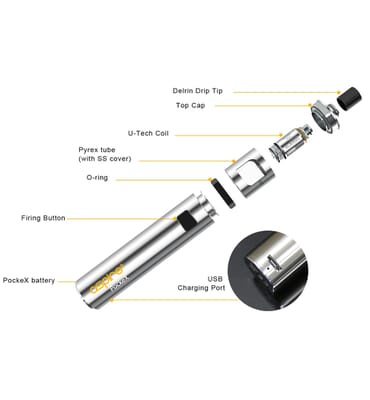 The kit PockeX Pocket Aio Aspire is a complete kit efficient and easy-to-use battery with a battery life of 1500 mah and a tank Nautilus X 2ml Enjoy a very good vape with no worries of leakage or projection of liquid through the resistors U-Tech 0.6 ohm ! Already ready for your CBD e-liquid...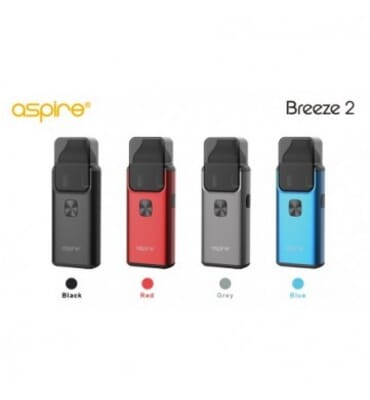 Aspire looks to be a place in the world of pods. Thekit Breeze 2 has abuilt-in battery of 1000 mah and offers a reduced size. With 96 mm in height, the Breeze is ideal for your travel. You can count on a reservoir of 3 mlof capacity; no risk of fall in seconds And if this happens to you, you can just unclip the cartridge and proceed to fill via the hole...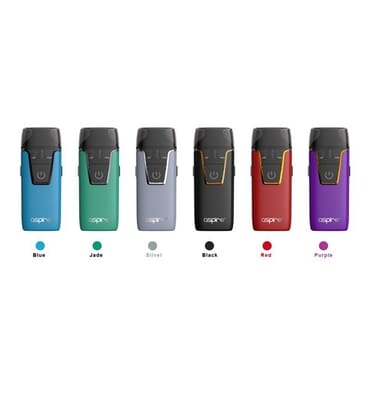 This pod pocket, ideal for vaper of liquid to the CBD, has a cartridge 4.5 ml of capacity which is filled simply by the bottom. Within this reserve of liquid is a resistance of 1.8 ohm. This value of resistance allows a rendering of the flavors optimal , while consuming little of the liquid, and battery.